KOASEK OF TURTLE ISLAND, INC



For The Ko'asek (Co'wasuck) Traditional Band of the Sovereign Abenaki Nation
"The Kennedy-Bascom Pow-wow Grounds"
A letter was sent to Jeanne Kennedy & Rick Bascom informing the family that we are honoring them by naming our future pow wow grounds, "The Kennedy-Bascom Pow-wow Grounds" They were so honored that they purchased this Sunapee NH granite stone cut into an eagle feather which will be attached to our Sacred Tribal Chief Walking Stick.
Once again, we say thank you to the Kennedy & Bascom family!
Sunapee NH granite stone cut eagle feather gifted by the Kennedy & Bascom family
Walking stick with gifted stone
Deed Signing- Chief Paul "Gwilawato" Bunnell Donors- Jeanne Kennedy & Rick Bascom
Location: Elm Street, Claremont, New Hampshire
It was a good day as Chief Paul "Gwilawato" Bunnell met with property owners, Jeanne Kennedy and Rick Bascom at their attorney's office at 1 PM to sign the deed over to the Koasek of Turtle Island, Inc. (see historic photo) and Jeanne & Rick gifted our tribe, an Eastern Cedar tree (see photo) to plant on our property. Chief Paul was so deeply honored.
After the deed signing, Chief Paul went to the property and blessed the front of the land with tobacco, sage, and pine (see photo area).
This was a very historic day for our Abenaki people as we now have land returning to us thanks to this very kind family that was moved by all the recent outcries of minority treatment and they wanted to do something for the Native Americans in our area. Such kindness.
Now, we have lots of work ahead of us in making a home.
A gift from Jeanne Kennedy & Rick Bascom
Sacred Healing Eastern Cedar Tree for our new home
2.
On 25 Sept. 2020 Chief Paul Bunnell Blessed the
Area of our new land with tobacco, pine, and sage
3.
The pond area fills seasonally and it appears to have sweet grass. We plan to do some work around this area to beautify it more.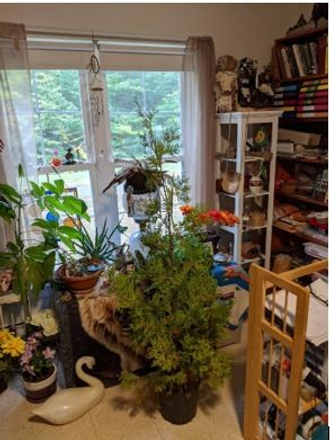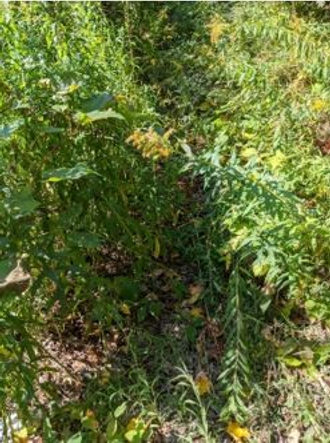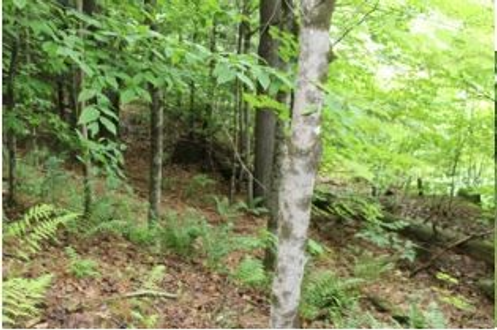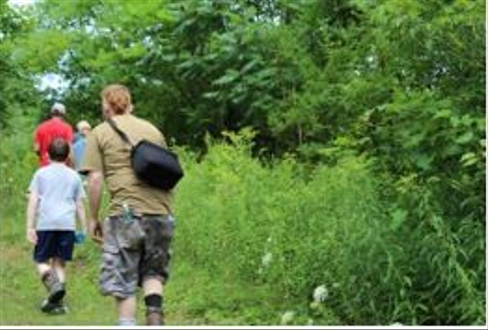 Here is David on the 1st October Full Moon on our land with our first sacred fire.
The Ko'asek (Co'wasuck) Traditional Band of the Sovereign Abenaki Nation would like to say a big
"Thank You"
to the Bascam & Kennedy family for their generosity. Their kindness by wanting to do something for American Indians and choosing our tribe as the recipient is priceless. We are truly honored and grateful for their land donation.
Jeanne Kennedy & Rick Bascom
Daughters
Hannah Bascam Reva Bascam Sadie Bascam Kesiah Bascam
Niece
Kenneally Kennedy
Nephew
Sean Kennedy
The bottom is Elm Street. The little sliver in black on the left bottom will be our proposed driveway. The upper left of the map towards the back will be our proposed Pow Wow area.
At the bottom of the map just right after the driveway will be our proposed tribal center, museum, archives, library, meeting areas, and a future Log House.